Mosquito in amber, mosquitos are the deadliest known creatures to man.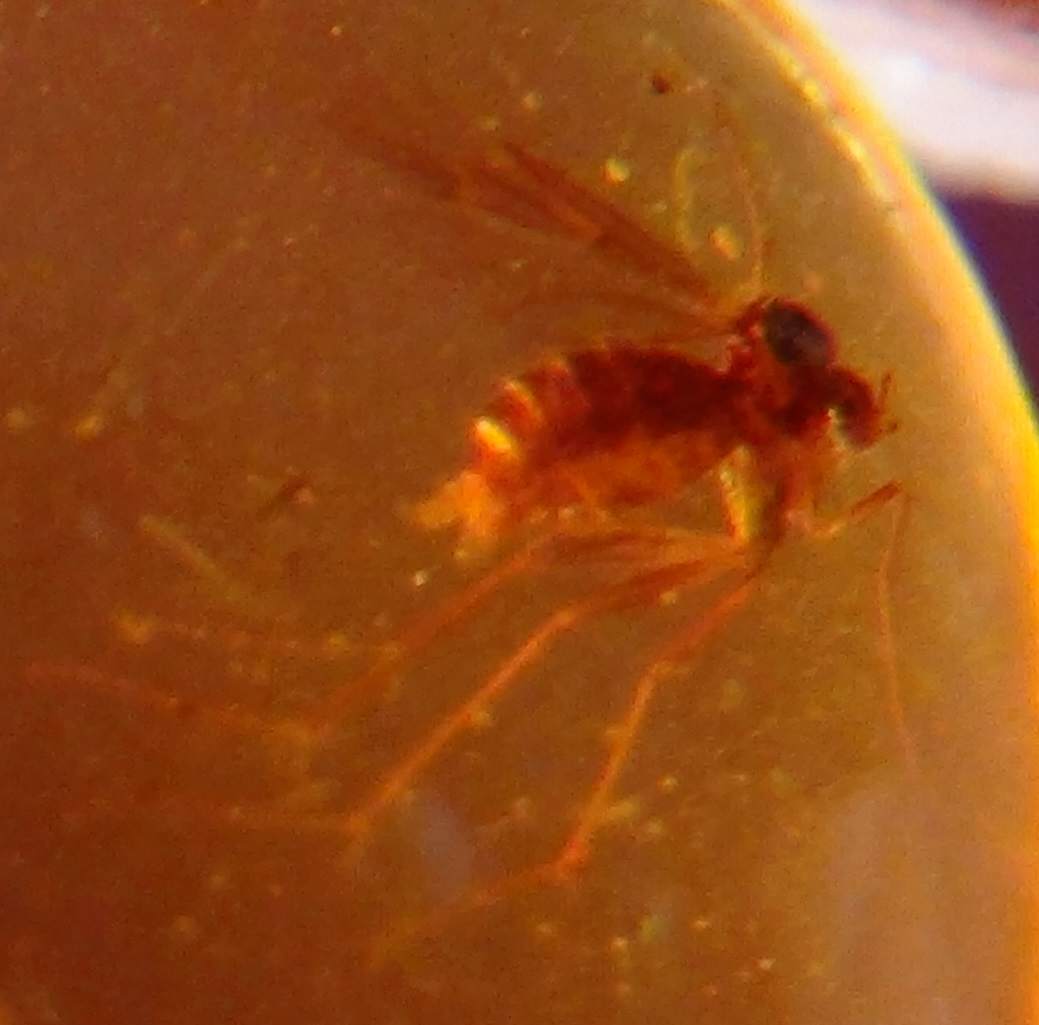 The mosquito below has an interesting double mouth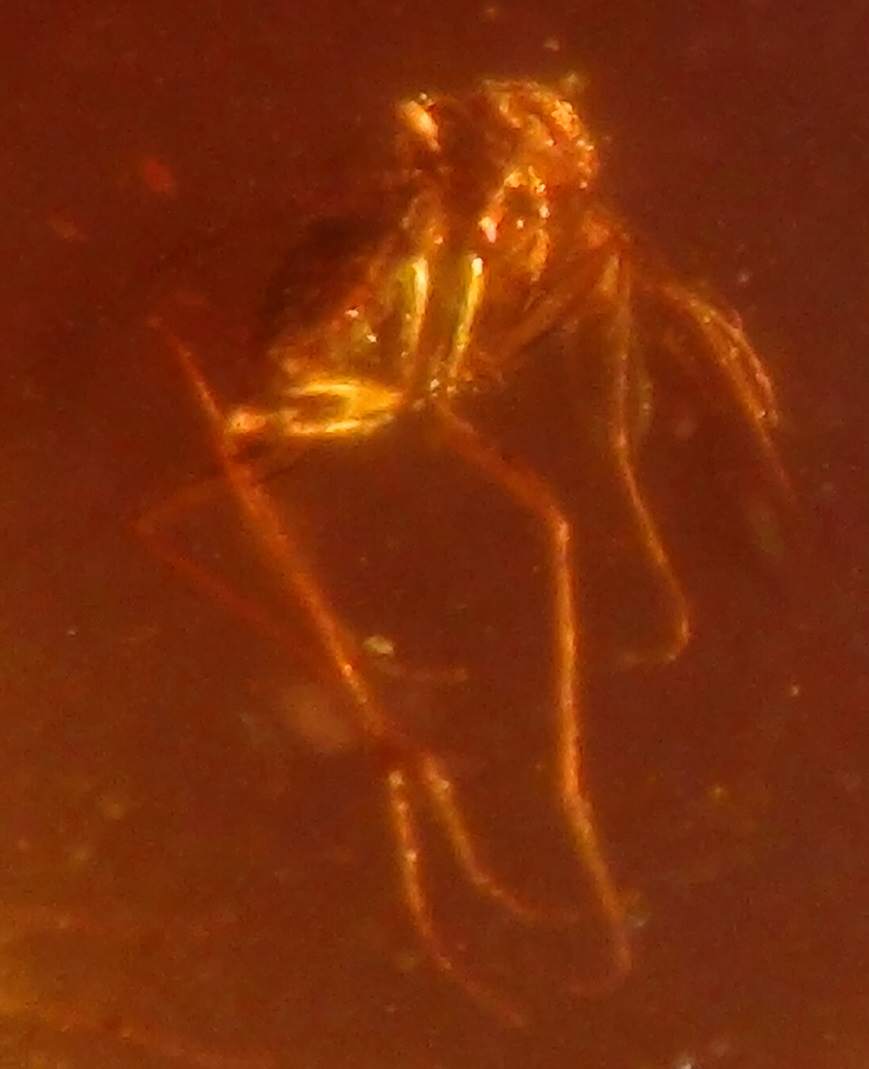 Culicidae
Burmaculex antiquus Borkent & Grimaldi, 2004
Borkent, A. & Grimaldi, D.A. 2004. The earliest fossil mosquito (Diptera: Culicidae), in Mid-Cretaceous Burmese amber. Annals of the Entomological Society of America, 97(5): 882-888.
Borkent, A. & Grimaldi, D.A. 2016. The Cretaceous fossil Burmaculex antiquus confirmed as the earliest known lineage of mosquitoes (Diptera: Culicidae). Zootaxa, 4079(4), 457-466.
Harbach, R.E. 2007. The Culicidae (Diptera): a review of taxonomy, classification and phylogeny. Zootaxa, 1668, 591-638.